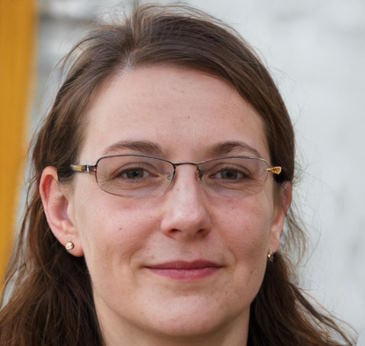 Five years ago I began Style and the Startup as an outlet to showcase the many marketing photos my husband and I were taking for our brand. Before long I was not only posting our brand's lifestyle shoots but my everyday outfits, travel, home inspiration, and now, family life. I love to share glimpses of the places and things that inspire me.
Alongside running the blog, I'm also an owner of a clothing and accessory line. My husband and I started this business in 2010. Our first product was a fabric bracelet cut from the end of old ties and fastened with a brass button. Over the years we have expanded the brand to include a full line of jewelry, men's and women's clothing, and pet products. In May of 2018 we opened our first offline store.
None of this would be possible without my best friend and husband. We have been together for 20 years and have worked side by side for over a decade. He's the man behind the camera. Hope you enjoy following along our adventures!